Traditional Chinese Medicine
Overview
The Department of Traditional Chinese Medicine (TCM) was established in 1955. With the efforts of more than fifty years, there are Chinese medicine outpatient services and Chinese medicine ward now. The methods of treatment include Chinese herbals, massage and acupuncture. The department is the "National Model TCM Department" and "Zhejiang Province Model TCM Department ". The "Yu Guoyou Chinese medicine expert inheritance studio" has been approved to set up.Our department is composed of 1 ward including 18 beds. There are more than 30 medical staffs of traditional Chinese Medicine, who have received additional training in specialized techniques.
We are trusted by patients throughout the whole country. We have also published more than 100 articles in journals at home and abroad and has written and participated in more than 10 medical books.
Our Team
Our department comprises nearly 20 physicians and scientists, many of whom have gained national recognition for their clinical and/or research efforts. Our department has 6 senior physicians (professors),3 associate senior physicians,10 attending physicians and 2 resident physicians, including 4 doctoral degrees and 7 master's degrees. There are 1 national TCM experience inheritance instructor, 2 provincial famous TCM doctor, 1 doctoral supervisor, 2 postgraduate supervisors, 2 provincial young and middle-aged clinical famous TCM doctor, 1 national excellent TCM clinical talents, and 2 national TCM experts academic experience successors.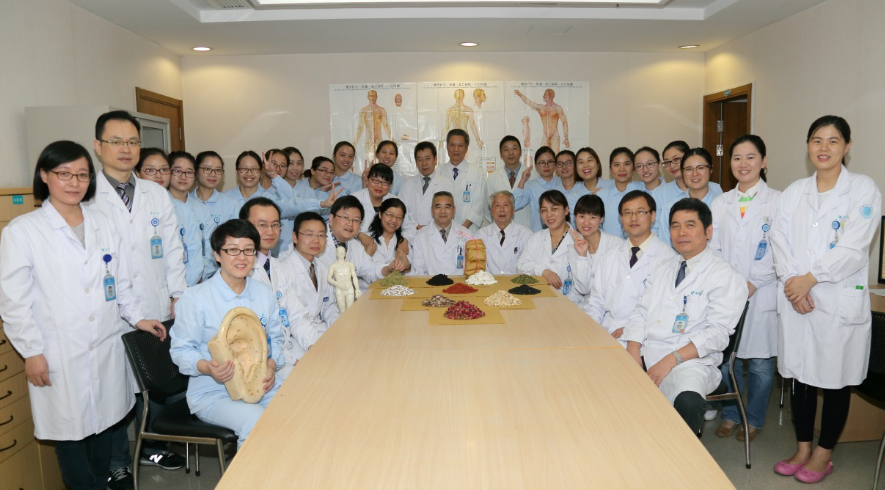 Treatments and Services
We provide the most advanced treatments for conditions including but not limited to:
Chinese herbals
Massage
Acupuncture
The department mainly focuses on the diagnosis and treatment of major internal diseases with TCM. Giving full play to the unique advantages of TCM, the department has made certain medical achievements in the prevention and treatment of malignant tumors, digestion, rheumatism and immunity, cardiovascular disease, liver disease, respiration, sub-health and other diseases. The technical advantages of the department mainly include: non toxic and anti-tumor method to improve the quality of life of patients with advanced cancer; the method of regulating qi and activating Fu organs to improve gastrointestinal failure in critical and severe patients; the treatment of Sjogren's syndrome by Nourishing Yin, supplementing qi and activating blood circulation; the recovery and reconstruction of gastrointestinal function after operation; the regulation of intestinal microecological changes and immune function after chemotherapy by strengthening the body and eliminating pathogenic factors and the treatment of severe hepatitis by clearing and removing blood stasis.
Research & Innovation
Our department has presided over and participated in more than 40 scientific research projects such as the National Natural Science Foundation, the State Administration of TCM, the Provincial Natural Science Foundation, the provincial health and Family Planning Commission, the provincial education department, and the provincial administration of TCM.
Education & Training
The Department is deeply committed to training expert clinicians, clinical investigators, and medical educators from all over the world who will go on to be future leaders in the field. Every year, students and TCM enthusiasts from all over the world come to visit and study in the Department.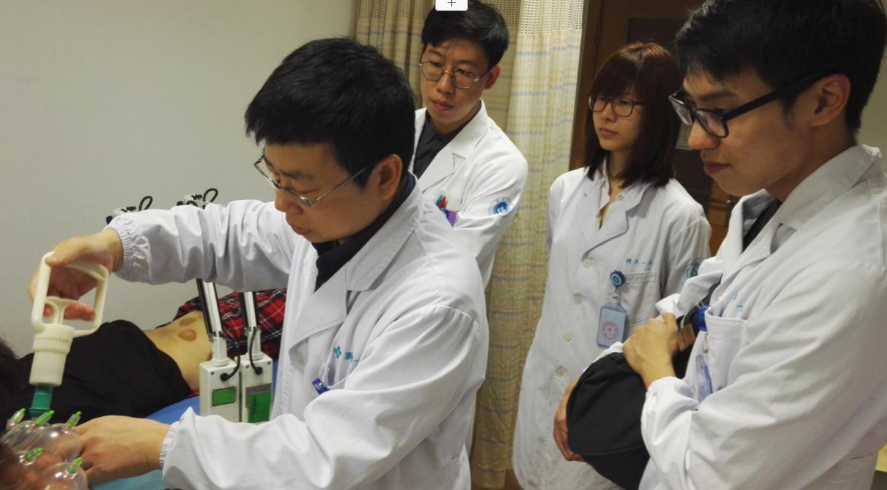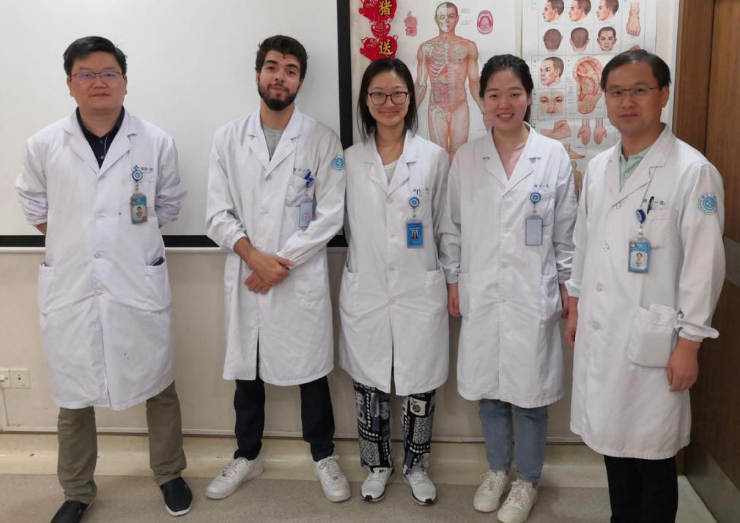 Honors & Awards
5 provincial science and technology progress awards