Overview
The Department of Electrocardiogram(ECG) Room of FAHZU was founded in 1957 when there was inspection of ECG lonely. Later,we developed gradually various of examinations such as Holter, Ambulatory blood pressure(ABP), Arteriosclerosis detection,Three Dimensional Electrocardiogram and Noninvasive Cardiac Electrophysiology. It is the most comprehensive examination items of ECG room in Zhejiang Province. The scope of working includes 4 campuses and 2 outpatient departments. With more than 260 thousand examination of ECG and 50 thousand examination of Holter has been finished annually. It is the largest of workload, the work efficiency and the precision of diagnosis that keeps FAHZU ECG ahead in Zhejiang Province which make us are trusted by patients throughtout the whole country.
Our Team
Our department consists of 22 staff, many of whom have rich work experience in diagnosis of ECG. Our faculty members of excellence includes Zhao Li, Zheng Xin-Quan, Zhang Yu-Bin who famous for ECG all over the country.
We are united by common purpose: Carry out more relevant examinations to service clinical medicine better and timely.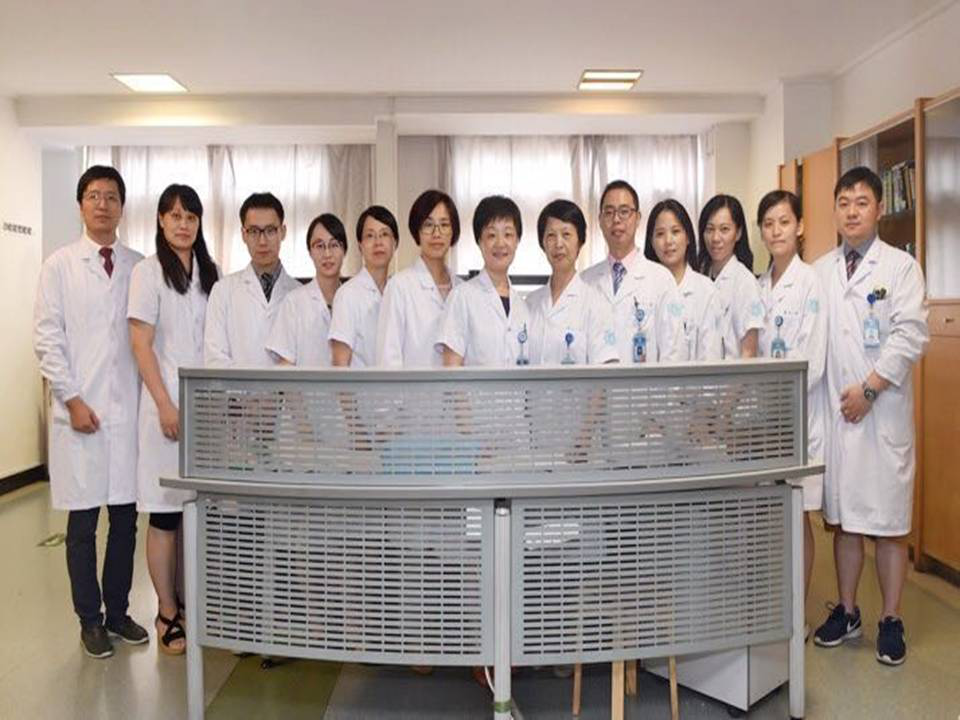 Treatments and Services
We provide the most advanced examinations for conditions including Three Dimensional Electrocardiogram, Left and Right Heart Fuction Monitoring and so on.
Additionally, our staff is expert in analysis and diagnosis of difficult ECG, pacing ECG.
Research & Innovation
We gain clinical date in our practice,focus issues and trends in research,sum up experience and propose opinion.Many atricles have been published including 4 SCI paper.We also take participate in research and communication with other departments.Involves a project of Nation Key Resaerch and Development Program.Responsible for 2 projects of Zhejiang Prvincial issue.
Education & Training
Our department is responsible for teaching work for nearly 150 resident doctors and electrocardiographic advanced training physicians from all over the country. It is well received by them thanks to teaching in accordance with their aptitude. Meanwhile, Zhao Li, the director of ECG room, is charge of teaching work of ECG for 8-year medical doctor and medical undergraduate of Zhejiang Unversity.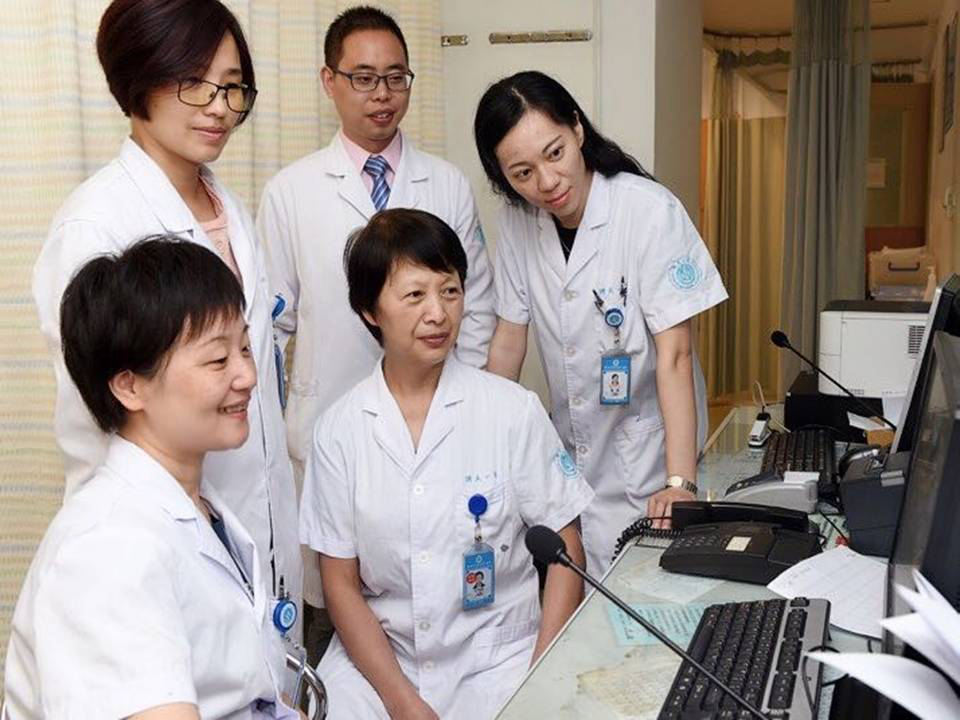 Honors & Awards
The member staff of Zheng Xin-Quan and Zhang Yu-Bin,who represented of department have been awarded a number of honors.
Zheng Xin-Quan:First Prize of the 2nd Cardiogram Recognition Competiton In China.
First Prize of the 2nd China Electrocardiogram Competition.
Zhang Yu-Bin:Sencond Prize of the Electrocardiographic Competition Of China
Electrocardiography Forum.
Sencond Prize of the 26th China Electrocardiogram High Level Forum.