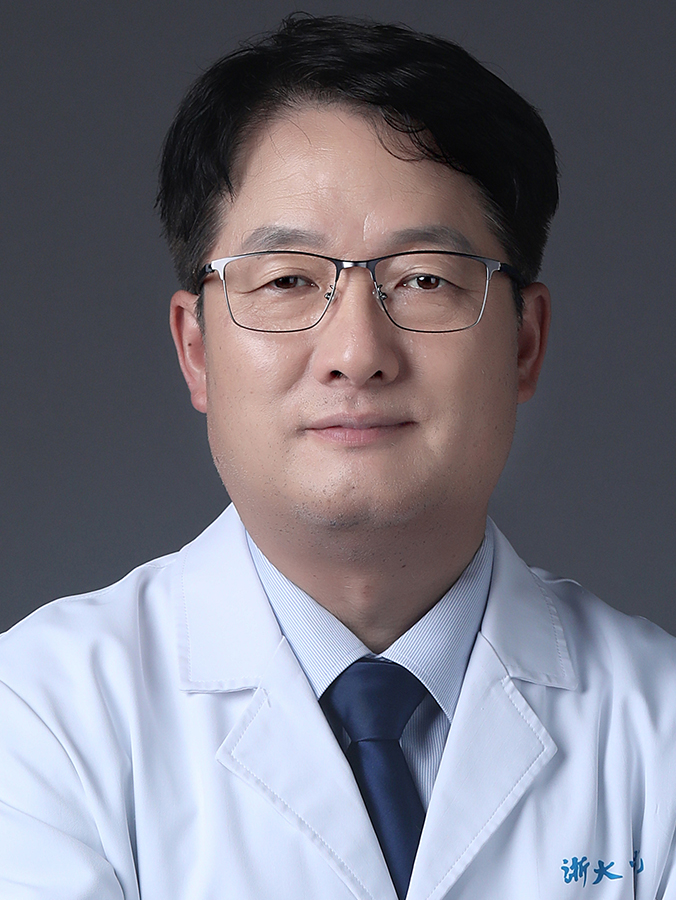 GAO Danchen
Languages :
English, Chinese
Biography
Senior Physician, MD., Deputy Director of Cardiac Department,The First Affiliated Hospital; Deputy Director of Department of Doctor-patient Communication, Zhejiang University Medical School. He studied at the Cardiovascular Research Institute, University of California, San Francisco during 2008 to 2009. After returning home, He carry out heart failure, atrial fibrillation, hypertension and coronary heart disease and other chronic disease clinical and scientific research work. So far, 18 papers have been published, which have presided over and participated in 15 projects at the national and provincial levels, won the second prize of provincial scientific and technological progress, the second prize of provincial medical and health science and technology innovation award, and the provincial natural science excellent paper award once.
Interests
Heart Failure
Hypertension
Coronary Heart Disease
Atrial Fibrillation
Clinical and Scientific Research on Chronic Cardiovascular Diseases
Activities and Honors
The third international symposium on angiotensin II antagonism , 2000, London, UK, Poster.
American Heart Association Science Session,2011, Aorlando, USA, Poster
Professional Memberships
Member of the Third Committee of Cardiovascular Physicians Branch,Chinese Physicians Association
Member of the first Board of Directors of the Chronic Disease Prevention and Control Branch of the National Health Industry Enterprise Management Association
Member of Geriatrics Section, Cardiovascular Branch, Chinese Medical Association